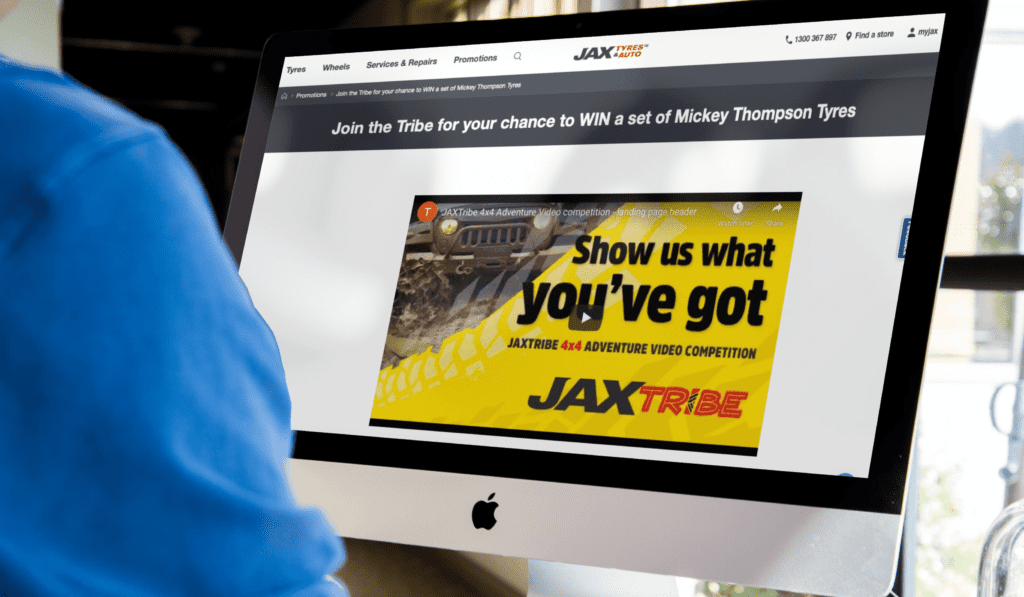 JAX Tyres & Auto has been working with Vloggi to source compelling video content from its JAX Tribe of loyal customers.
The easiest way to get user generated videos is without any doubt setting up an online competition. This will give you tonnes of videos from different places, different people and different perspectives.
Dog vacation booking site Pupsy used Vloggi to create video reviews and series, sourcing the footage from its online dog-owning community. Read how.